How to Post Your Results, Compare Site wide
Filmed Getting Tested
Using a smartphone, have someone film you getting tested or measured. The most effective filming will allows the viewer of the video to calculate the results on their own, to verify the accuracy.

Post to Blast
Log into BlastAthletics.com or open your Blast Athletics App. From your Dashboard, click + New Video Vital. Select the what you are measuring or testing, enter the results and upload the video. It's that simple.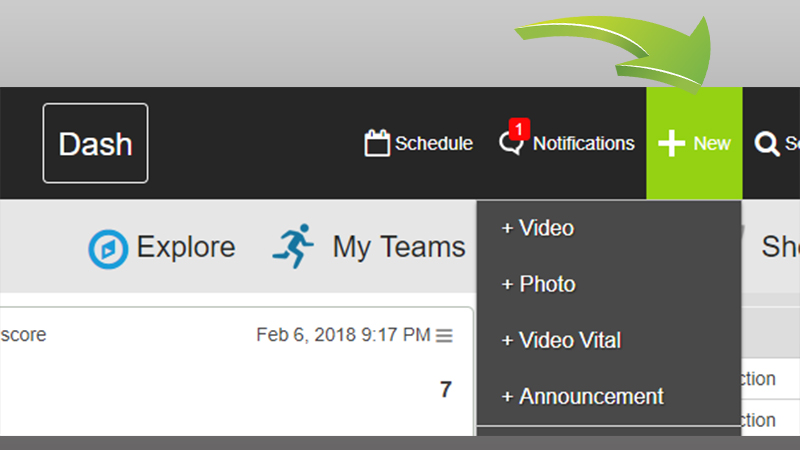 See Where You Rank
Once you have posted your results, go to your showcase to see where you rank compared to everyone on Blast. Use the Filters to compare by Verified, sport, graduation year and more.